Product Description
3.7055 Titanium Gr3&Gr4 sheets&plates acc to ASTMB265,AMS4906 standard. Factory with ISO9001,AS9100C&PED cert approved,we serve customers with quality,efficiency,and 25 years experience.
GR1,GR2,GR3,GR4,GR5,GR5Eli, Ti6Al7Nb,GR6,GR7,GR9,GR12,GR17,GR23,Zr702,Zr.705 forms our production material range.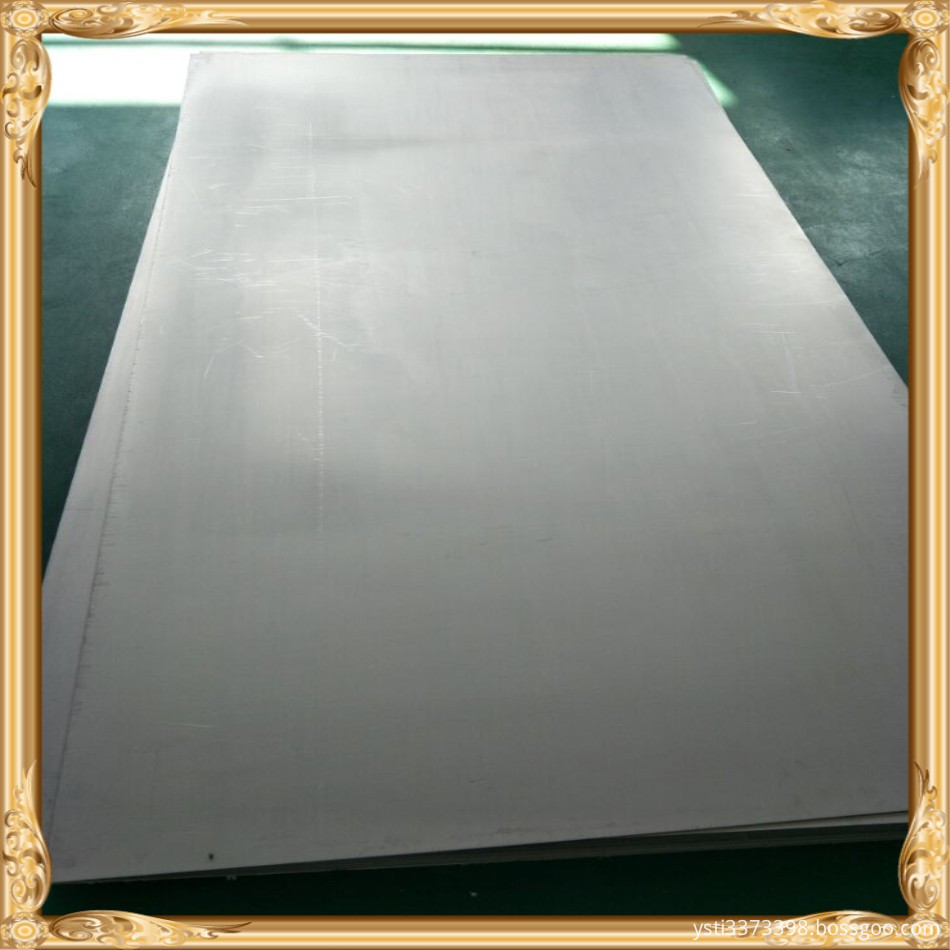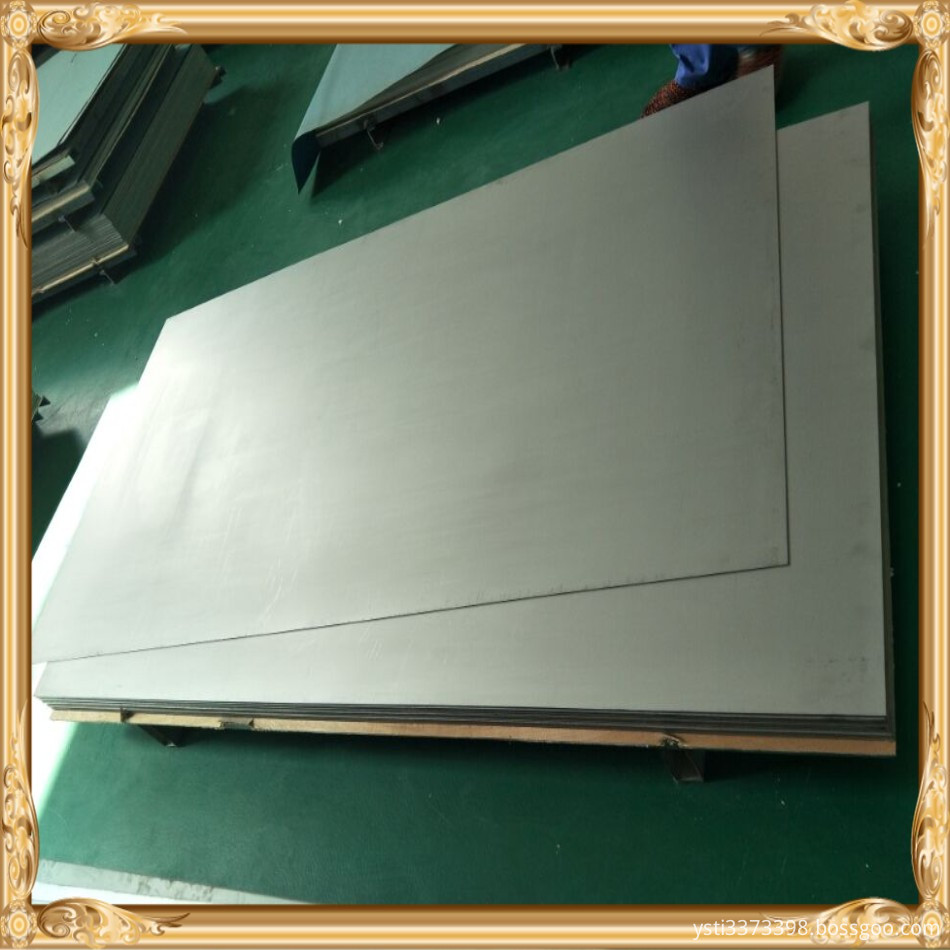 Company Overview
YSTI is a milling products` integrated manufacturer and worldwide supplier of various range of CP titanium, titanium alloy, and zirconium semi-finished products ,is present on the market since1992 with two subsidiaries companies:BAOJI YONGSHENGTAI TITANIUM INDUSTRY CO.LTD; SHAANXI YONGSHENG TITANIUM IMPORT&EXPORT CO.LTD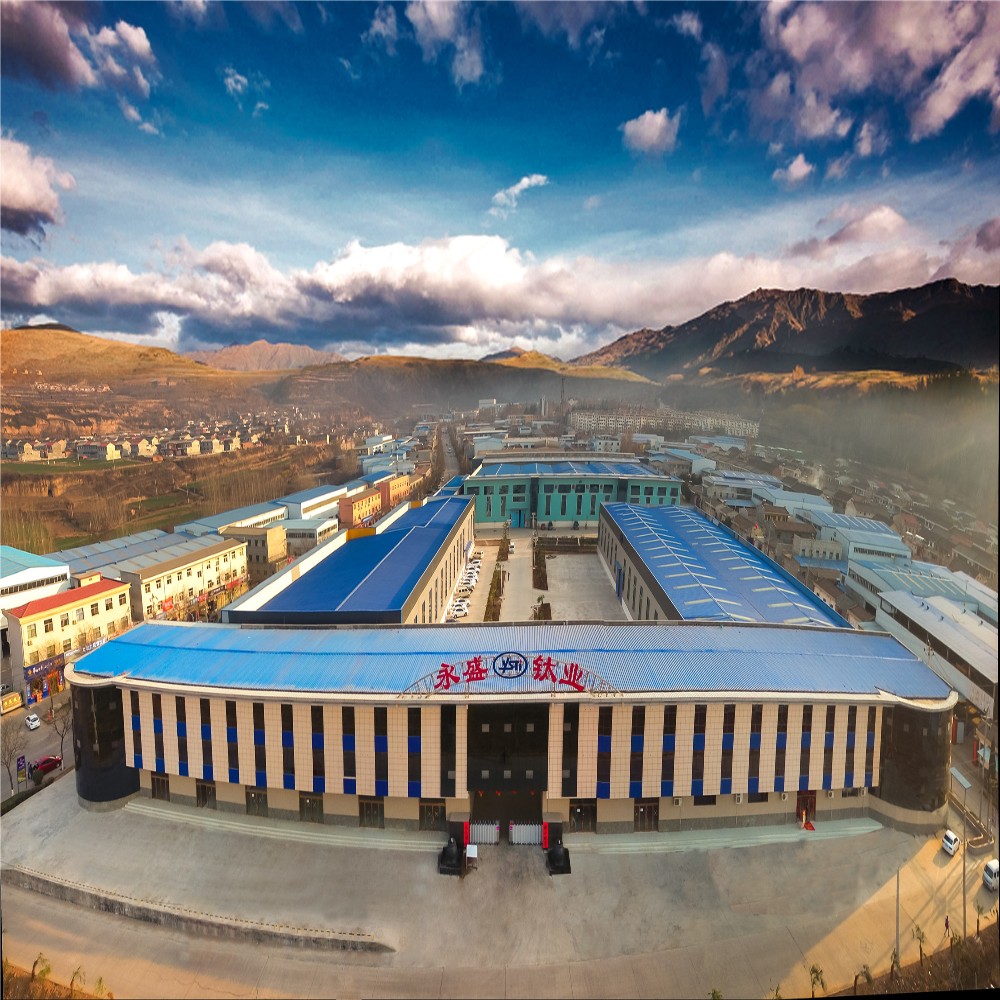 A: Ingots,bars,sheets,forgings and fine processing parts focused; Aerospace,Medical and Chemical Industry area application covered
B: More than 150 employees with a factory area of 38960 Square meters , 30 million RMB registered Capital and 192 million RMB company fixed assets
C:8 tons,10 tons and 15tons self-consumable VAR Furnace;Rolling Machine,Annealing Furnaces,Forging hammers,UT equipment,2000 ton free forging oil-hydraulic press.
D:ISO9001-2008, AS9100C,JISQ9100:2009,PED Cert by TUV Nord,GE approved supplier.
E:Broad international market:USA, France,Germany,UK, Italy,Japan,Turkey,India,Sweden,South Korea,Taiwan,Brazil and Russia.

Approvals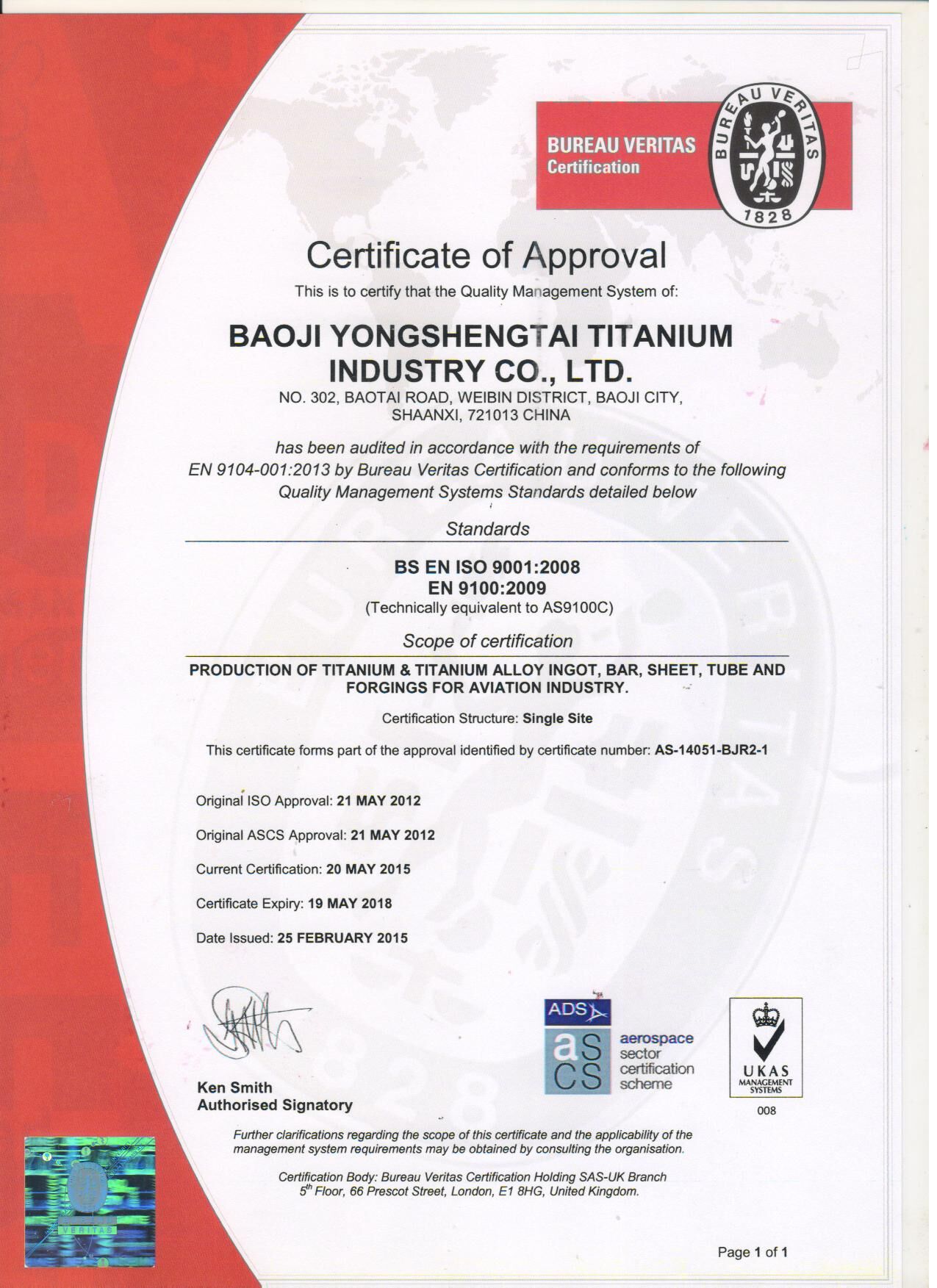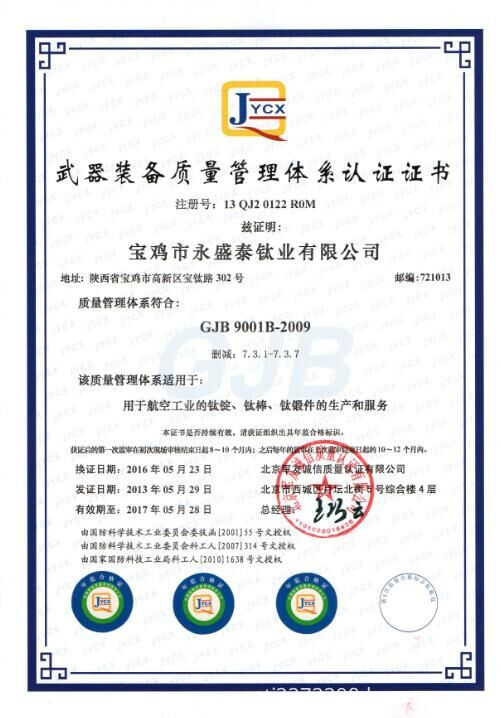 Products Related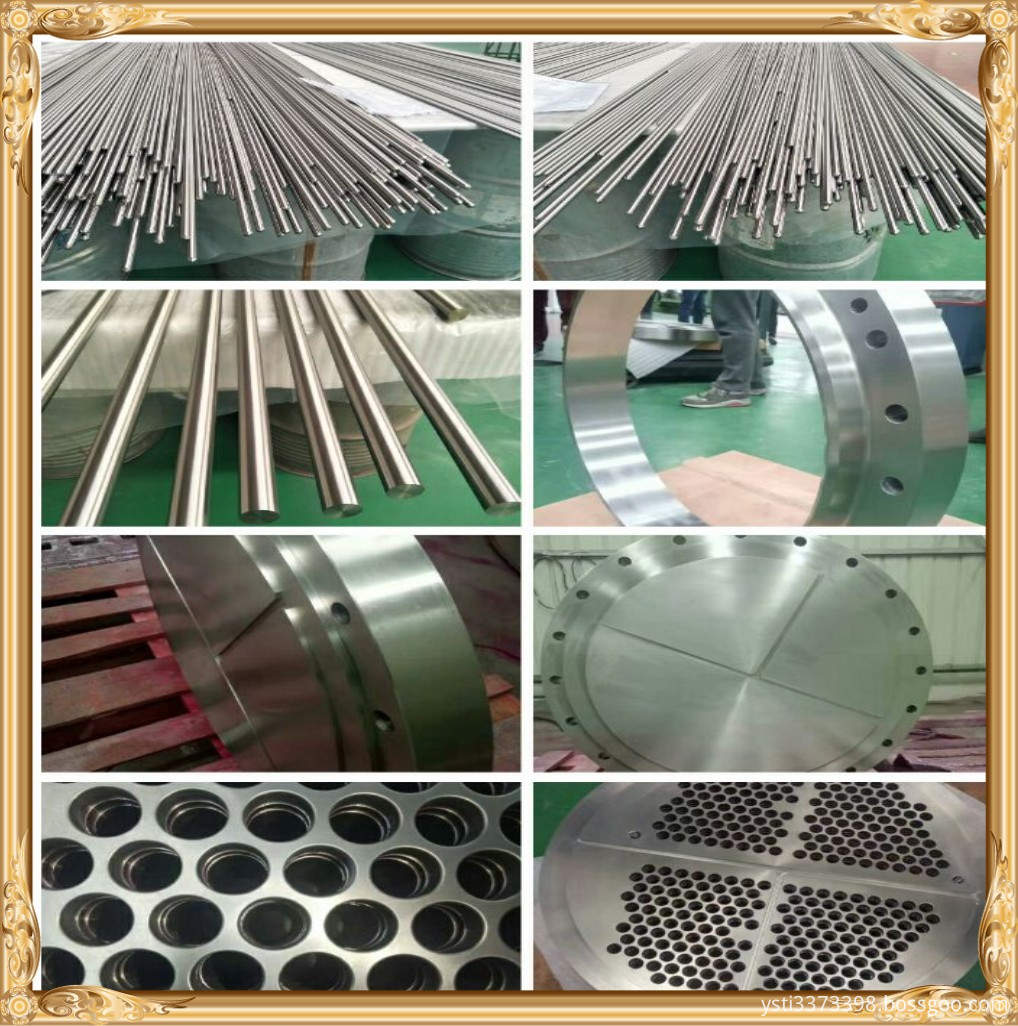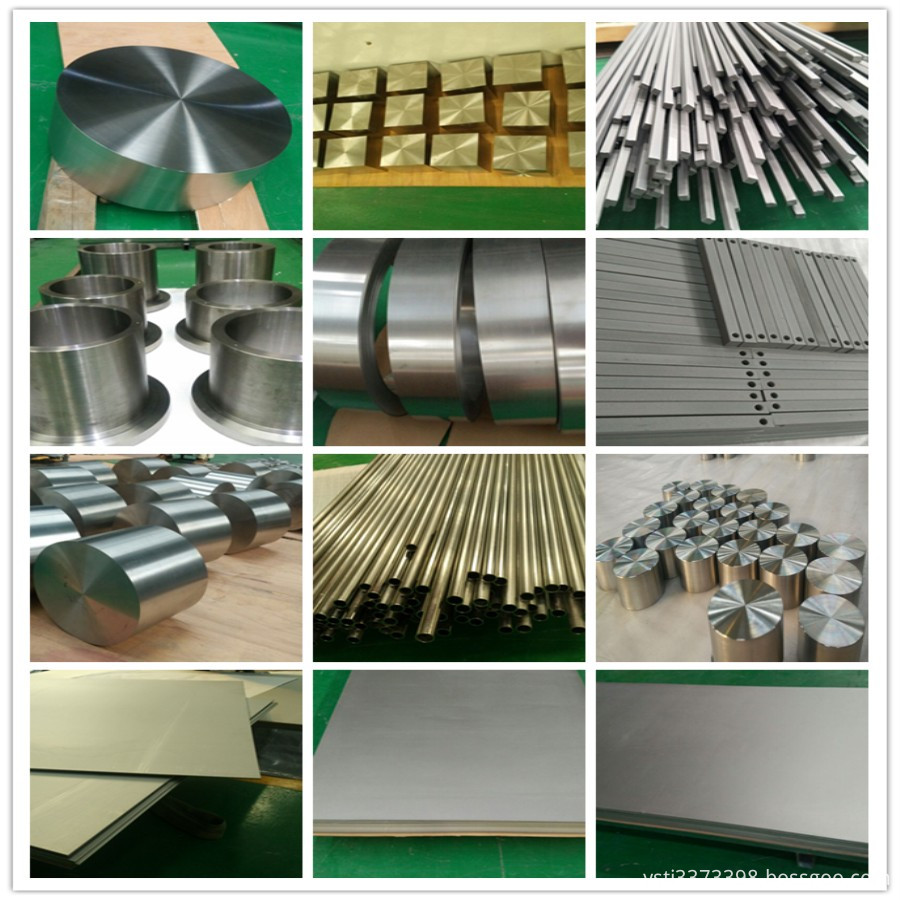 Conference and Exhibitions Home and Abroad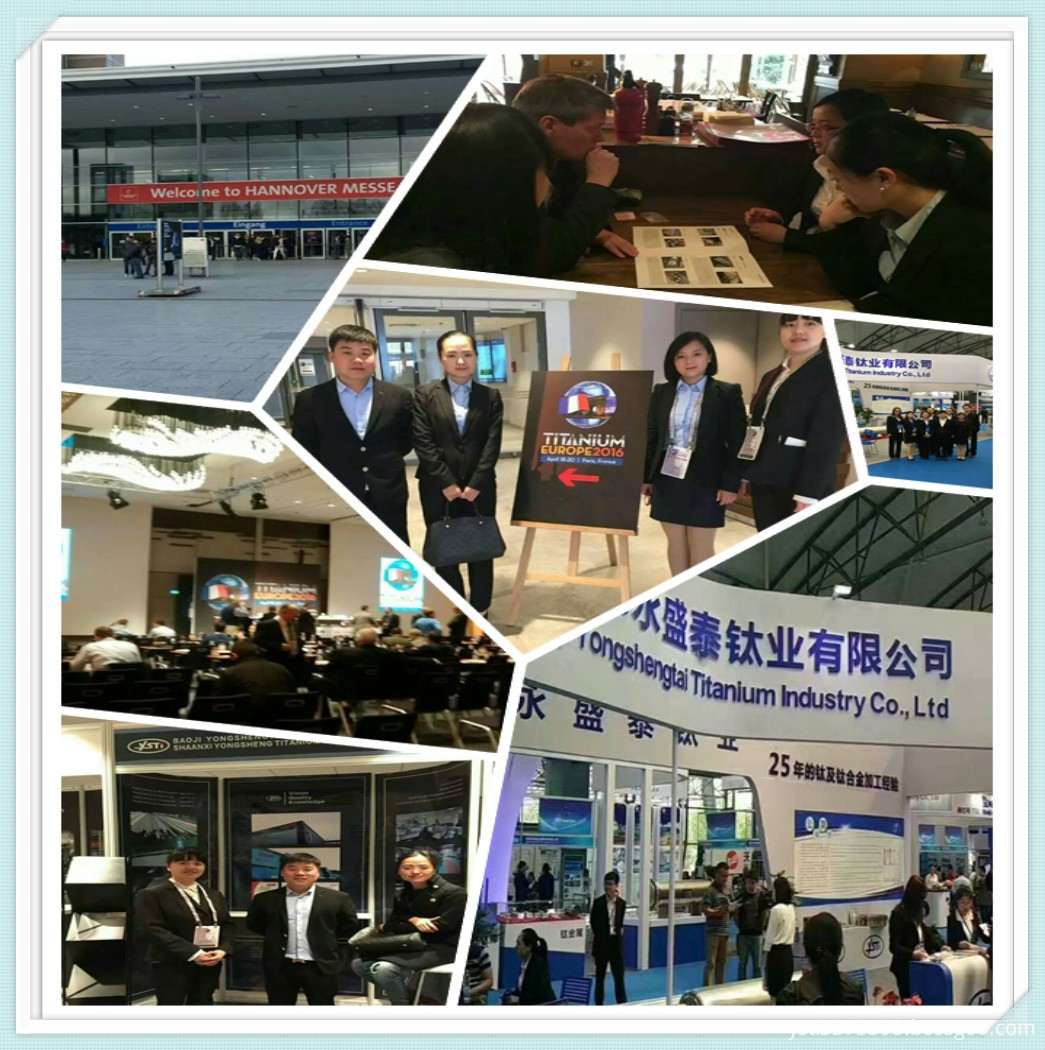 How to Contact?