Product Description
Product Description
titanium plate
standard: ASTM B265 /ASME SB265
grade: GR.1,GR.2,GR.3,GR.7,GR.9,GR.12
length: 5000mm(maximum)
width: 2000mm
applications: medical,aviation,military,petrochemical engineering,metallurgy,sait-making,textile,sports and so on.
parameter: titanium plate of chemical requirements
titanium plate of tensile requirements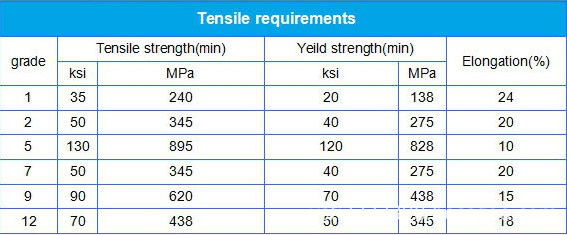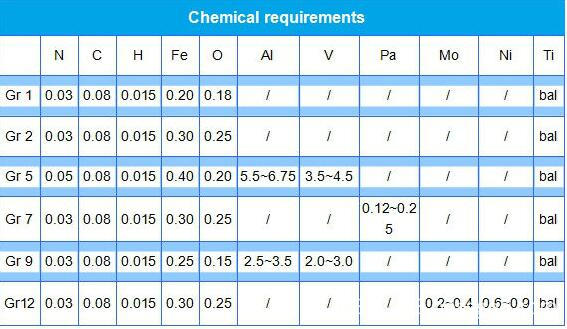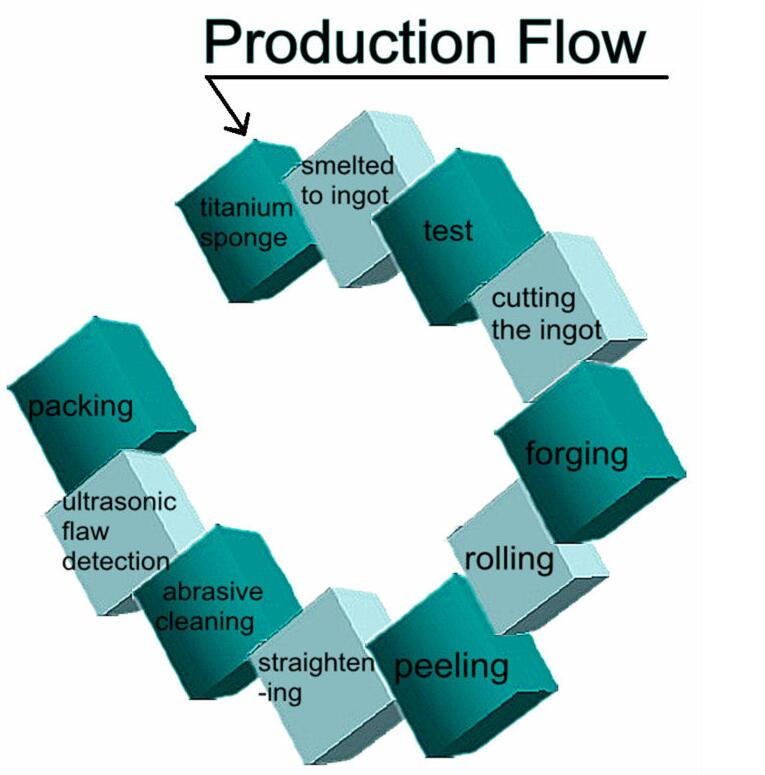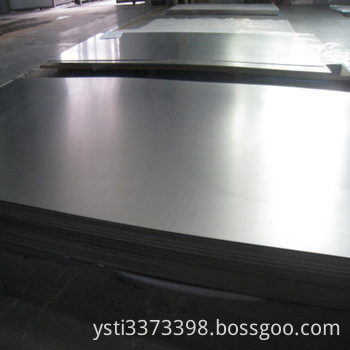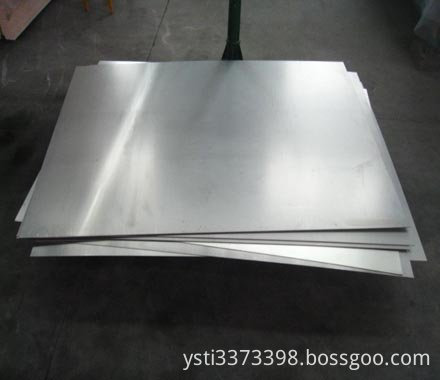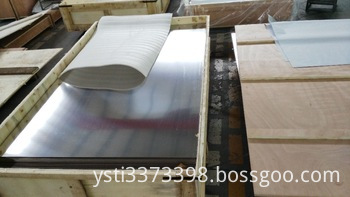 TSB Likes Titanium
TSB loves titanium because its magic potentials :
1. Vibration Resistance
2. Extended Fatigue Life (frames that last a lifetime)
Firstly, Titanium is tough at both high and low temperatures. It resists breaking, cracking or chipping under impact or stress.
Secondly, Titanium is a self-healing metal that forms an oxide ceramic skin over itself when scratched. This gives it the ability to resist being eroded by contact with outside materials such as dirt, sand,
ice, mud, etc.
3. Low Density (low weight)
Titanium is 40% lighter than steel.
4. Strength-to-Weight Ratio
Titanium has superior strength-to-weight ratios. It is the choice for aircraft.
5. Corrosion Resistance (rust free)
Titanium is corrosion proof in all naturally occurring environments, Acid? Damp? Ultraviolet rays? These can't be the problems! Never worry about the traces of time on titanium, for it is rust free.
6. Flexibility
Titanium may be flexed or bowed repeatedly without undergoing rupture. It has ½ of the modules of steel; therefore, it will bend at least twice as far before breaking.
7. Greater elongation tolerance ( ability to bend back)
8. Non-Poisonous: Titanium is no-poisonous and biologically inert.
Company Lnformation

Contact Us