Product Description
Product Desciption:
A.industrial/medical/weapon/metallurgical industry/aircraft/rocket/spacecraft
B.For corrosion resistant in the chemical and offshore industries, in aircraft construction where a certain strength level and ease of formability is desired. Also used in heat exchangers, hypochlorite systems, fire water systems, ballast water systems, risers, fittings, fasteners, forgings, pumps, valves.
C.Axis machining, standard part, electroplating equipment, Medical, conductive material,industry etc.
Designation: GR1,GR2,GR3,GR4,GR5,GR7,GR9,GR12

Diameter: 460mm,480mm,560mm,650mm
Length; 2000mm
Weight: 1500kg,2000kg,3000kg
GR5 Titanium Ingots for sale With High Purity
Applications:
More than 90% market share in marine of China
More than one-third of the market share of golf club heads
25% market share in the aerospace field of China
Sale income of titanium products is more than 1.5 billion in 2013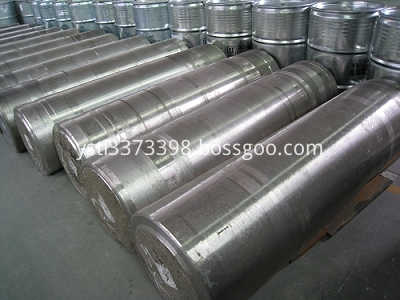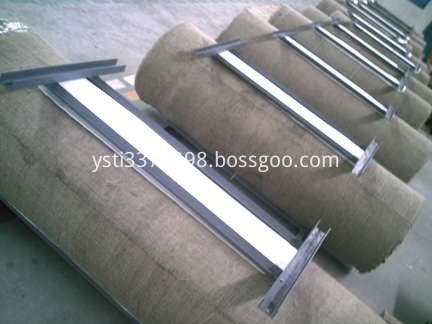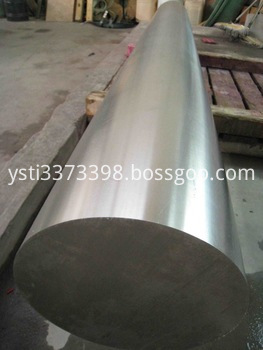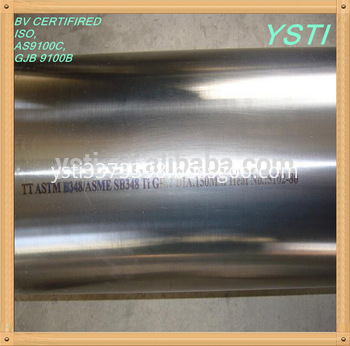 Titanium producing process:
Company Information:

Connect Us: