Product Description
Product Description:
Grades of Titanium
Titanium Grade 1-4 is pure Titanium, the other grades are alloys. Pure Titanium is used due to it's high corrosion resistance,
the alloys because of the extremely high strength to weight ratio.
· Grade 1 Pure Titanium, relatively low strength and high ducility. Plate heat exchangers
· Grade 2 The pure titanium most used. The best combination of strength, ducility and weldability. Piping systems.
· Grade 3 High strength Titanium, used for Matrix-plates in shell and tube heat exchangers.
· Grade 5 The most manufactured titanium alloy. Exceedingly high strength. High heat resistance. Aerospace, subsea.
· Grade 7 Superior corrosion resistance in reducing and oxiding enviroments. Chemical Industry.
· Grade 9 Very high strength and corrosion resistance. Hydraulic piping, subsea.
· Grade 11 Applications as for gr 7. Suitable for deep drawing.
· Grade 12 Better heat resistance than pure Titanium. Applications as for grade 7 and 11. Shell and tube heat exchangers

Gr1/Gr2/Gr12 titanium tube/pipe
Process: Rolled
Standard: ASTMB337, ASTMB338, GB/T3624-1995, GB/T3625-1995
Material: Gr1,Gr2,Gr12
Testing : Scatheless Inspection by detector, offer "Mill Test Certificate"
Application: hot exchange equipment including arrange heat exchanger, serpentine, heat exchanger, coiled pipe heat exchanger,
condenser, and transport pipeline etc.
Size of titanium tube:
Dia:5-110×0.4~6.0×2000-9000 (Cold Roll and Seamless)
Dia: 10×1.0-8.0×1000-2000 (Welding)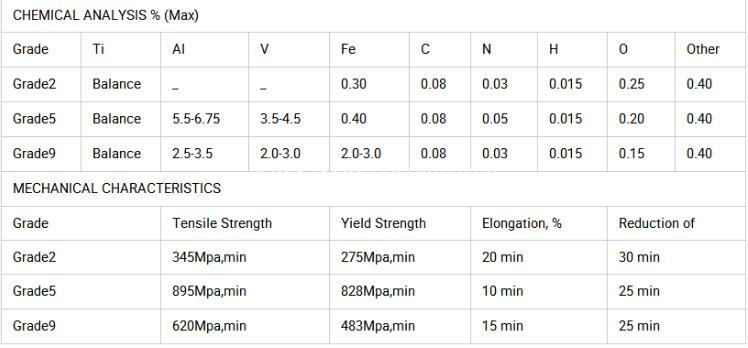 Products Show
: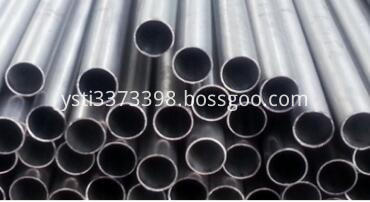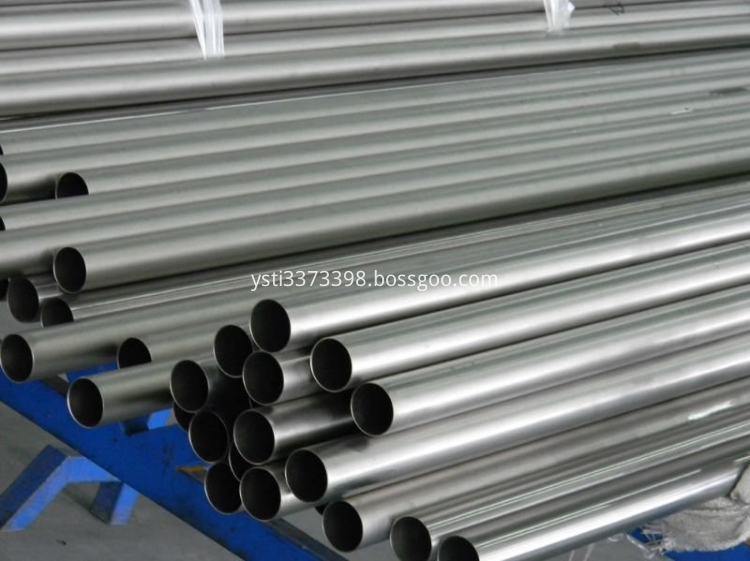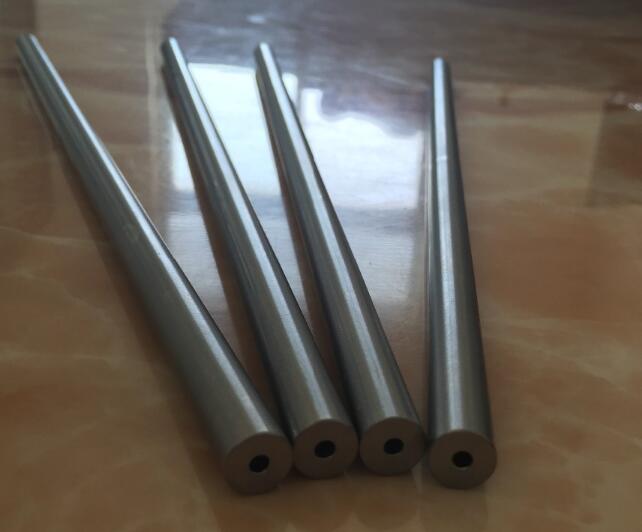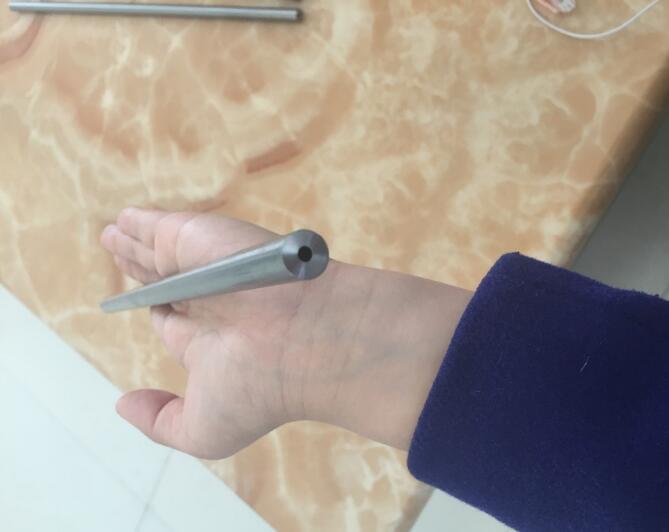 Our Company
: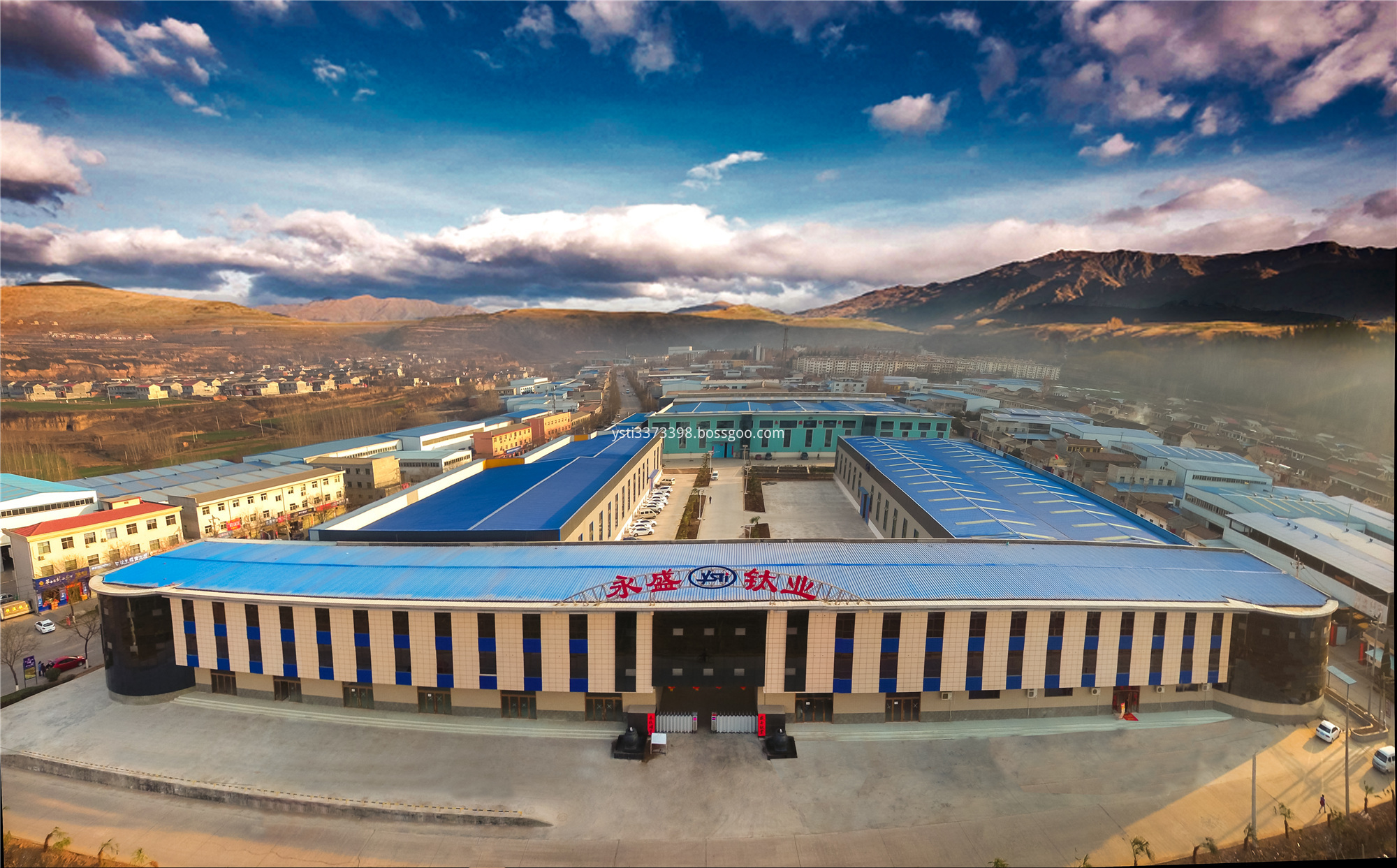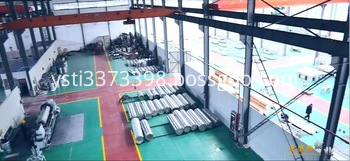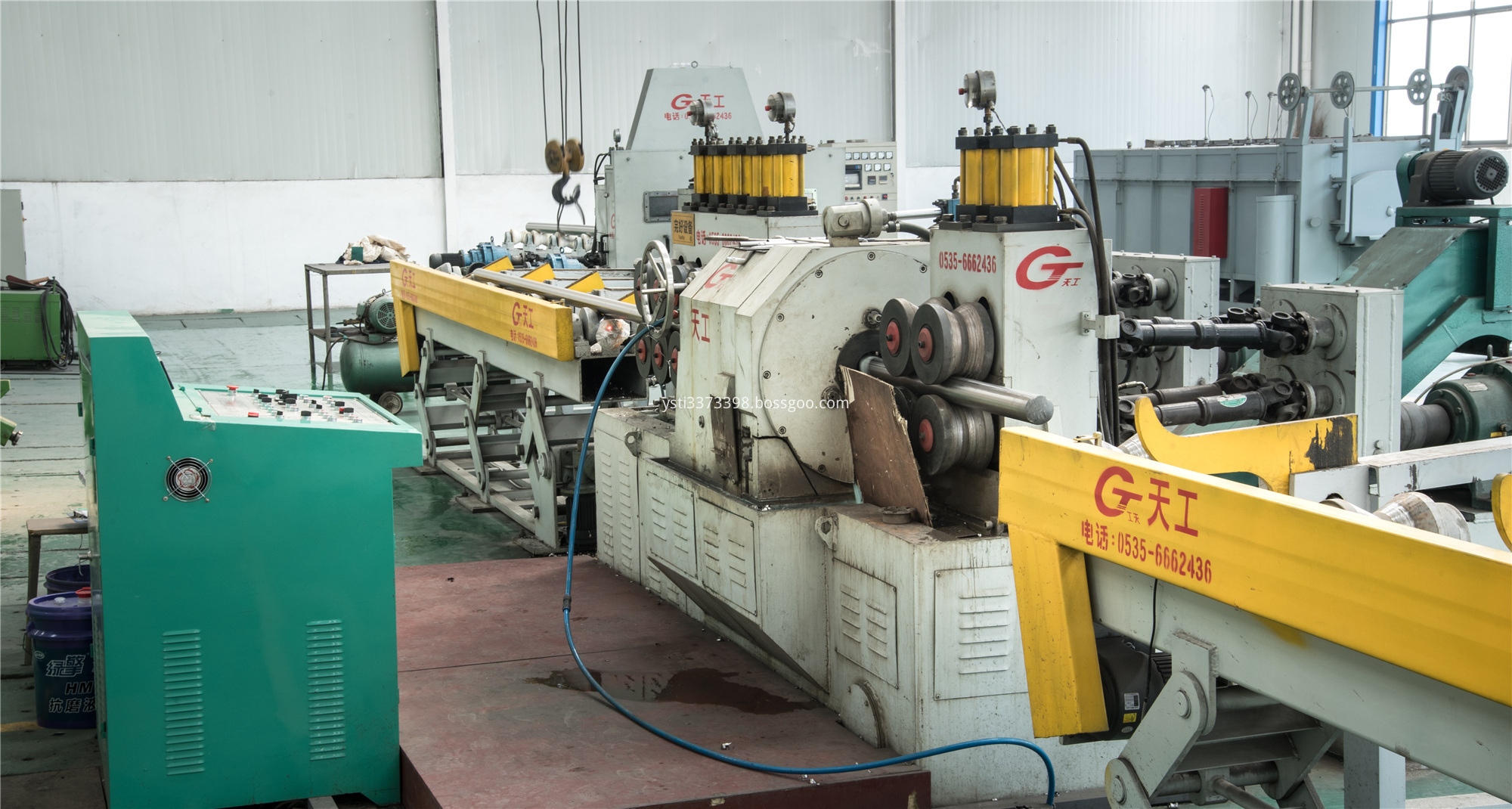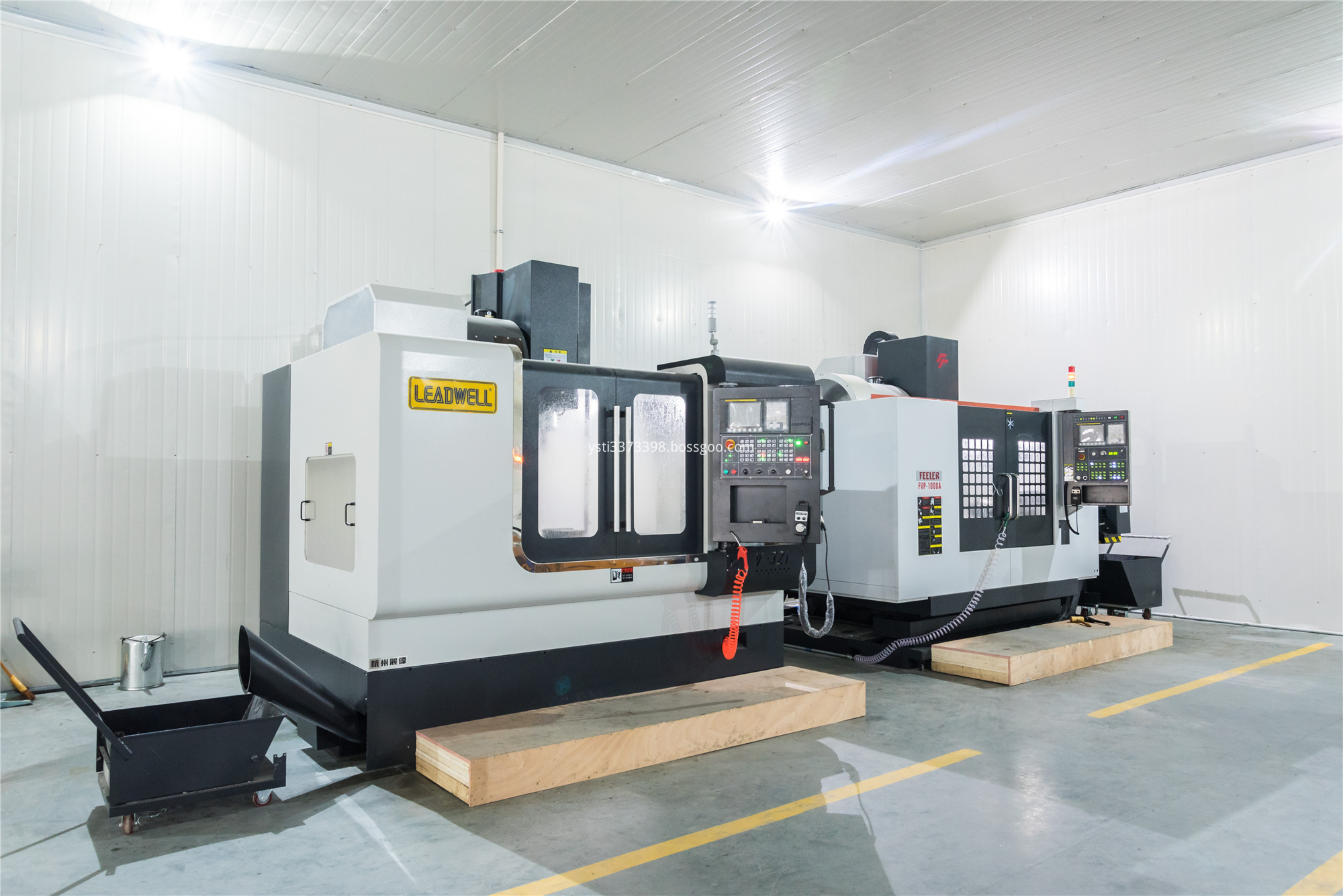 Test Equipment
: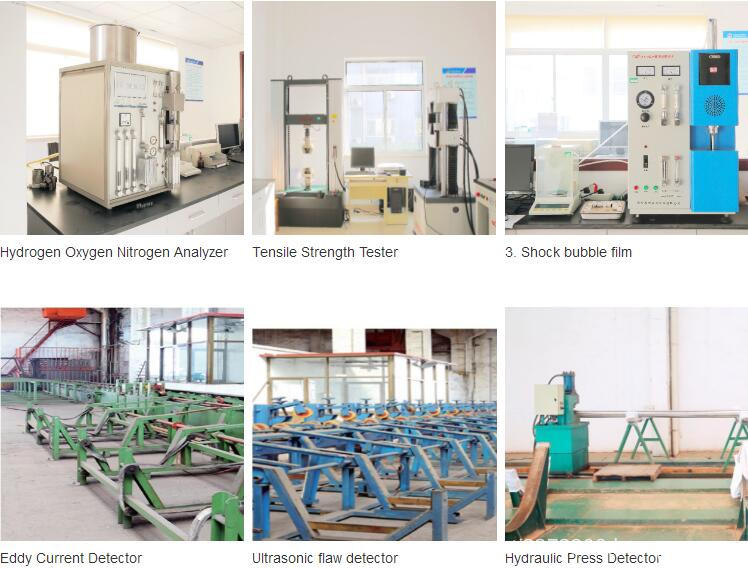 Our Certifications: