Product Description
Product Description:
Hot Sale Nickel Titanium Shape Memory Alloy Wire
Nickel titanium alloy is a kind of shape memory alloys, such special alloy is able to own plastic deformation at a certain temperature
automatically restore to the original shape.
Its expansion rate is above 20%, the fatigue life of 1 * 10 to the seventh, damping properties is 10 times higher than ordinary
springs, its corrosion resistance is superior to the best medical stainless steel, so it can satisfy the application requirement of all
kinds of engineering and medicine, is a very good functional materials.
In addition to the unique shape memory function, it also has high wear resistance, corrosion resistance, excellent features such
as damping and super elasticity.
Product: Nickel Titanium Shape Memory Alloy Wire
Specification: φ 0.1mm-9.0mm
Standard: Q/XB1516 Q/XB1520
Transformation Temperature: TINI-01: 20℃-40℃
Physical Performance:
Tensile Strength: 850 MPa
Yield Strength: 195-690 MPa
Elongation:
25-50%
Chemical Composition:Ni: 55.4-56.2%, C: ≤0.07, H≤0.005, O: ≤0.05, N: ≤0.05
Product Show: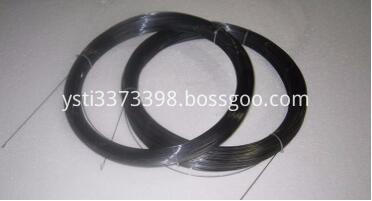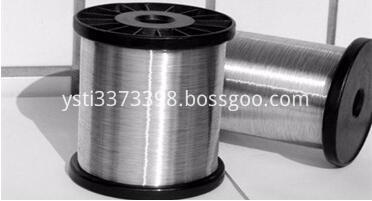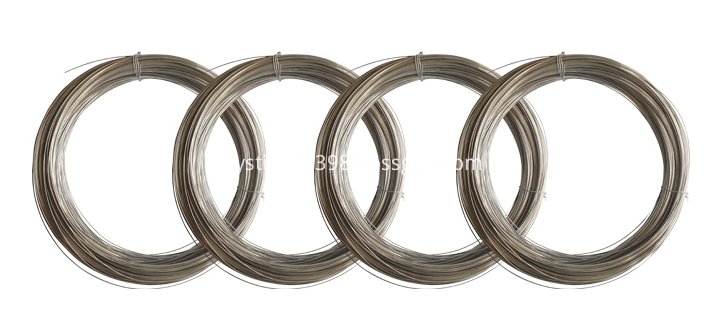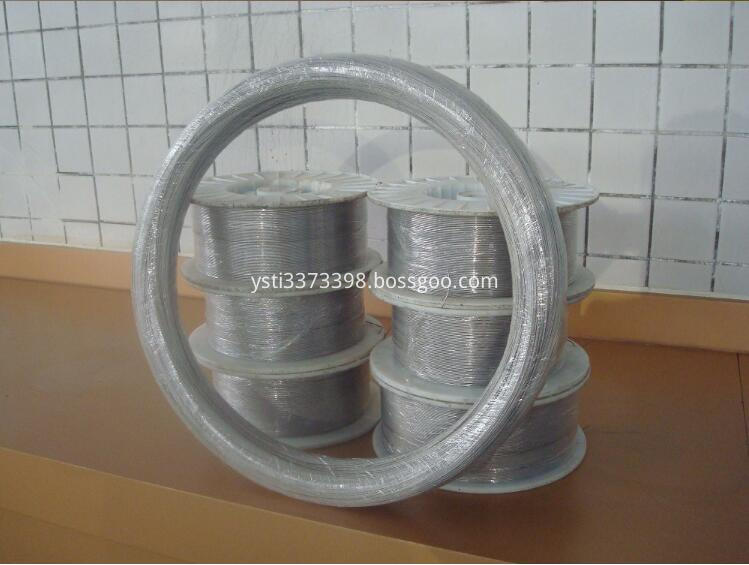 Our factory:
Trading Process:
Application
- Glasses
- Jewelry
- Mobile Phone Antenna
- Fishing Tools
- Precision Machining
- Sports Products
- Golf
- Medical Instrument
- Horologe
Company Infoemation:

Contact Us: